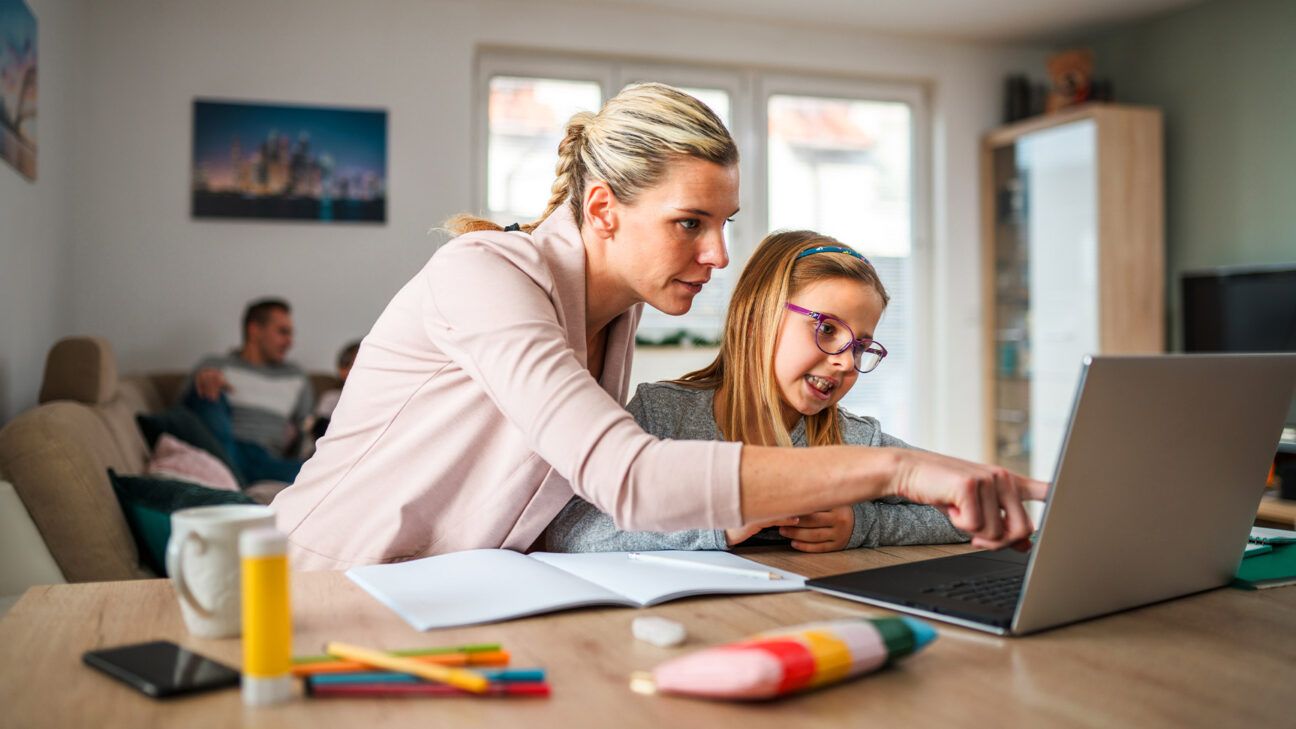 The FDA has approved several first generics for the ADHD drug Vyvanse.
The announcement comes as the maker of Vyvanse has been experiencing increased demand and delays.
Experts say the arrival of generics can help provide more options for patients and help bring down costs.
Drug makers in the US, UK, and India have already begun to ship their generic versions of the drug.
The Food and Drug Administration (FDA) approved several first generic versions of Vyvanse on August 28, which could help with ongoing drug shortages.
According to the agency, the term "first generic" means that these are the first approvals by the FDA to allow the manufacture of generics for Vyvanse (lisdexamfetamine dimesylate).
The drug will be available in both capsules and chewable tablets and is approved for attention deficit hyperactivity disorder (ADHD) in children ages 6 and older.
According to the Centers for Disease Control and Prevention (CDC), ADHD can create symptoms such as inattention, impulsivity, and hyperactivity in those affected. Medications like Vyvanse help individuals living with ADHD manage their symptoms.
First generics of Vyvanse are also approved for treating moderate-to-severe binge-eating disorder (BED) in adults.
According to the National Eating Disorders Association (NEDA), BED is the most common eating disorder in the United States. People with this disorder experience recurring episodes of eating large quantities of food and may feel a sense of being out of control during the binge.
Dr. Nicole Garber, chief medical officer with Alsana, a national eating disorder treatment program, told Healthline the FDA's approval of Vyvanse generics is especially beneficial for those with binge-eating disorder.
"While several other medications are approved for the treatment of ADHD, Vyvanse is the only medication approved for the treatment of binge eating disorder," she said.
Garber added that the gold-standard treatment for binge-eating disorder is cognitive behavioral therapy (CBT), a type of talk therapy that seeks to modify behavior by helping people recognize their unhelpful ways of thinking.
Additionally, nutritional therapy can help people return to healthy eating patterns, but Garber cautioned this intervention may not work for everyone and should be part of a comprehensive treatment program.
In late 2022, the U.S. faced an ADHD medication shortage just as diagnoses for the condition reached all-time highs.
A National Community Pharmacists Association survey polled around 8,000 pharmacy owners and managers and found that more than 6 in 10 small pharmacies had difficulty obtaining Vyvance.
For instance, Teva Pharmaceuticals, the largest seller of branded generic Adderall, reported disruptions to its supply.
By June 2023, Takeda, the manufacturer of Vyvance, published a statement indicating they were experiencing low inventory of the medication due to a "manufacturing delay compounded by increased demand."
The FDA's approval of generic options for Vyvance could help combat the shortage and make the drug more available to people living with ADHD.
Dr. Stefan Ivantu, a private psychiatrist and a specialist in adult ADHD and complex cases in London, England, said, "This announcement is highly important since the supply chains will become more robust, considering the pandemic period and increased demand for prescribing."
Ivantu explained that when a supply chain fails, having access to generic medications creates more options for patients and prescribers.
"[T]his announcement develops redundancies within a system that is continuously growing and under pressure," he added.
Ivantu also noted that it can help decrease patient costs by creating more competition in the marketplace.
Generic drugs can be made available after their patent expires.
Dr. Praveen Guntipalli, Medical Director and Owner of Sanjiva Medical Spa in Dallas, TX, told Healthline, "[The patent for] Vyvanse officially ended on February 24, 2023." However, he added, Takeda maintained market exclusivity through August 24, 2023, due to its pediatric exclusivity.
Ivantu explained, however, that this does not mean that the generic versions of the drug will be available right away.
"Delays may occur within generic drug manufacturers as the quality checks and distribution processes remain complex," he said.
It can take months — or even years — according to Ivantu, for generic medications to actually become available, depending on how well-prepared the manufacturers are. It can also depend on where you live since different countries can have different timelines as well.
According to reporting by Reuters, Mallinckrodt and Viatris in the US; Hikma Pharmaceuticals in the UK; and Sun Pharmaceutical Industries in India have all confirmed they have begun shipping their respective versions of the drug.
Ivantu suggests that the best way to become apprised of when the generic drugs will be available to you is to contact a healthcare professional. However, he believes that they will be available by the end of the year.
In the meantime, Takeda expects the shortage of Vyvanse to continue into September.
With Takeda's patent on Vyvanse having just expired, the door is now open for generic versions of the drug to enter the market.
The medication is commonly used to treat ADHD in children ages 6 and older and moderate-to-severe binge-eating disorder in adults.
Having generics available will create more options for patients and can also help bring prices down.
Pharmaceutical companies in the U.S., U.K., and India have already begun to ship generic versions of Vyvanse. A healthcare professional should be able to provide you with more specific details about when they will be available to patients.
The shortage of the brand name drug is expected to continue into September.