Multiple myeloma is a type of cancer affecting plasma cells. Most people who receive a diagnosis of this cancer are older adults. A variety of factors can affect treatment decisions in older adults with multiple myeloma.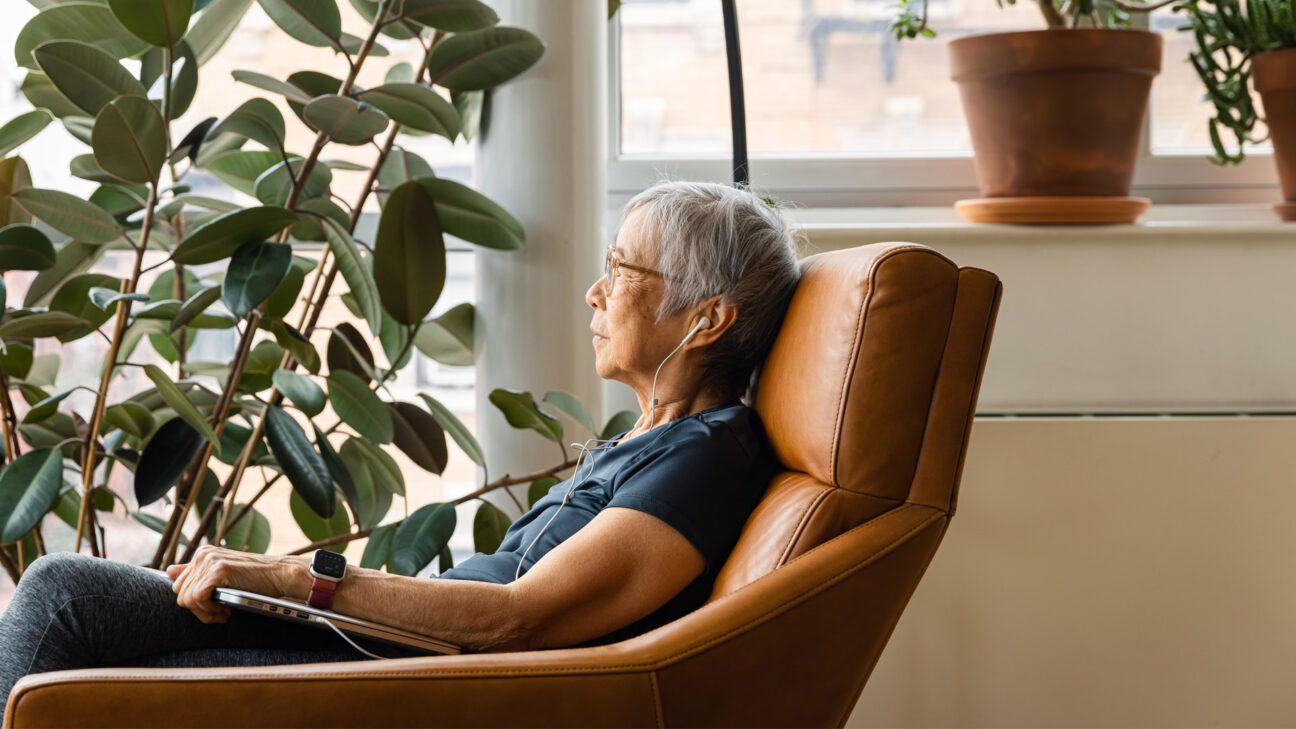 Multiple myeloma (MM) is a cancer that affects plasma cells, a type of white blood cells. Cancerous plasma cells, called myeloma cells, crowd out healthy blood cells and produce abnormal antibodies, leading to the symptoms of MM.
Doctors most often diagnose MM in older adults. According to the American Cancer Society, most people who receive a diagnosis of MM are 65 years old or older.
Older adults with MM have certain considerations that can affect the type of treatment doctors recommend. Keep reading to learn more about how MM is treated in older adults.
Here's more in-depth information about multiple myeloma.
Age is an important factor that affects outcomes in people with MM. For example, a 2020 study found that for each decade increase in age of people with MM, there is a significant decrease in progression-free survival (PFS) — the amount of time a person lives with MM without any disease progression — and overall survival (OS).
Other age-related factors also influence your outlook for MM. You and your doctors will need to consider these when planning your treatment.
Frailty
Frailty is a reduction in function that makes you more vulnerable to dramatic changes in health. Its prevalence increases with age. For example, about one-third of people with MM are frail at the time of their diagnosis.
Healthcare professionals can assess frailty by evaluating factors such as your:
overall health
movement and balance
physical activity levels
mental state
independence status
ability to do basic daily activities
People who are considered frail may not be able to tolerate certain types of MM treatment. Therefore, doctors may recommend other treatments instead.
Comorbidities
A comorbidity is a health condition that is present at the same time as MM. A 2021 study found that more than 50% of people with MM had at least one comorbidity at the time of diagnosis. Additionally, the more comorbidities a person with MM had, the lower their survival rate was.
The prevalence of comorbidities tends to increase with age. Some types of comorbidities that are often present in people with MM are:
When making MM treatment recommendations, your healthcare team will need to consider your comorbidities, their severity, and whether certain treatments could worsen them.
Other factors
Additional factors you and your healthcare team need to consider when planning MM treatment include:
Personal factors are also very important. These include your personal preference for treatment as well as considerations for how different treatments could affect your quality of life.
Healthcare team for multiple myeloma treatment
If you're receive a diagnosis of MM, your healthcare team will include several professionals, such as:
a hematologist (a doctor who specializes in treating conditions affecting the blood)
a medical oncologist (a doctor who specializes in treating cancer)
a radiation oncologist (a doctor who specializes in treating cancer with radiation therapy)
a bone marrow transplant specialist
a radiologist (a doctor who specializes in interpreting medical images, such as X-rays and MRI scans)
a pathologist (a doctor who specializes in analyzing tissue samples under a microscope)
pharmacists
dietitians or nutritionists
social workers
Treatment goals for MM in older adults can depend on fitness level. For example, the goal for someone who is fit may be to reach a complete treatment response or minimal residual disease negativity.
Meanwhile, for someone who is frail, the goal may be to reduce symptoms while improving quality of life and independence.
There can be several stages of MM treatment. Let's explore each stage and how it relates to older adults.
Induction therapy
First-line treatment for MM can often involve several types of drugs, including:
Some of the most common initial treatments for MM in older adults consist of:
This is just one of many drug combinations that may be used for MM. Your doctor will select the drugs for your MM treatment based on many factors, such as your overall health, fitness level, and risk of side effects from certain drugs.
Autologous stem cell transplant
In general, an autologous stem cell transplant (ASCT) is considered the standard of care for MM. However, this procedure is very hard on your body. Therefore, not all older adults are eligible for it.
Generally, if you are not frail, you may be eligible for an ASCT. Your healthcare team will assess your health and frailty to decide whether you're eligible.
In a 2020 study of 131 adults ages 65–75 with MM, researchers found that 85 people were eligible for an ASCT. PFS improved in those who had an ASCT. And among those who received an ASCT, PFS was better in those ages 65–69 than in those ages 70 and older.
Maintenance therapy
Maintenance therapy is treatment that can help prevent MM from returning and may be used in some people, whether or not they've had an ASCT.
Maintenance therapy typically involves long-term treatment with a single drug or a drug combination. Research from 2018 found that, based on PFS and OS data, lenalidomide-based regimens were optimal.
Supportive treatments
Supportive treatments are aimed at relieving symptoms and improving your quality of life. Some supportive treatments that may be used for MM are:
According to the SEER Database of the National Cancer Institute, the 5-year relative survival rate for people of all ages with MM is 59.8%. This is the percentage of people with MM who are alive 5 years after diagnosis compared to people without MM.
Generally, the outlook for MM becomes less favorable with increasing age. For example, the table below shows the median PFS and OS data from a 2021 study of 3,007 people with MM.
Progression-free survival (PFS) and overall survival (OS) after diagnosis and by age group for people with MM
| Age | PFS | OS |
| --- | --- | --- |
| less than 65 years | 37.7 months | 95.9 months |
| 65–74 years | 31.6 months | 68.6 months |
| 75–84 years | 21 months | 42.9 months |
| 85 years and older | 16.3 months | 27.3 months |
However, remember that every person with MM is different. Statistics typically do not account for individual factors or recent advances in treatment.
MM most commonly occurs in older adults. Factors such as frailty and comorbidities can affect the treatment choices for this population.
The treatment for MM typically involves one or more drugs. An ASCT may also be used for more fit people and can help improve survival.
If you've recently received an MM diagnosis, be sure to talk with your healthcare team about your individual outlook and treatment recommendations. They can give you a better idea of what to expect.